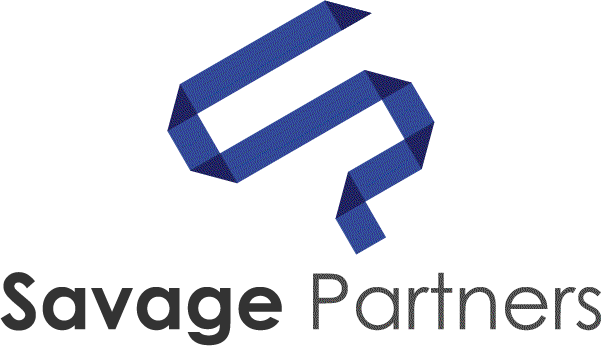 Delivering Recurring Revenue growth through Pricing & customer engagement strategies
A Leading INNOVATIVE consulting firm
Savage Partners is a leading consulting firm with large national & international experiences. We focus on strategy, pricing and sales. Founded in 2003 we have 15 years of expertise and are regarded as the SMEs leading recurring revenue growth advisor.
Pricing Models
optimize prices & margins
In highly competitive industries like software's, telecoms, wholesale & distribution pricing optimization and management are critical to survive and grow. Savage Partners helps C-Levels, Sales & Marketing Directors to efficiently improve commercial performance. We provide pricing intelligence on any sales channels - on-line, direct or indirect and analyse margins & profitability for every transaction, customer, segments and localization's. Our key value is to optimize recurring revenue models.
More Details
customer engagement
sales & marketing strategies
Savage Partners helps to set strategic direction, develop sales & marketing capabilities, connect organizations to achieve the full potential of current sales channels opportunities. We offer a real-world experience with hands-on & agile competences from pricing to branding to digital transformation to sales excellence. Our proven expertise the past 15 years in designing transformations helps companies mobilize organizations for successful change over the long term
More Details
To whom it may concern
our clients are B2B software, E Commerce & Cloud companies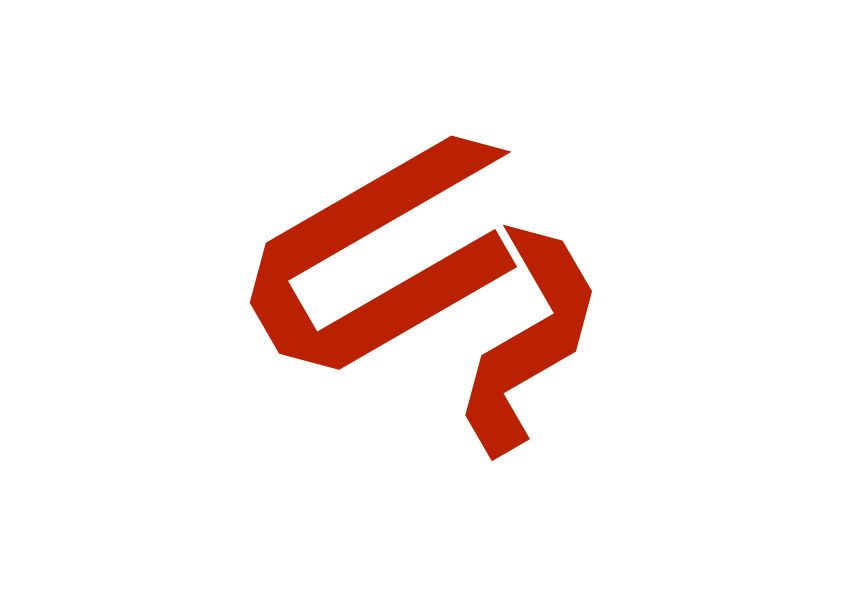 START-ups
from ideas to a solid business case
Min 1 year activity
500K+€ Yearly Revenue
First clients on boarded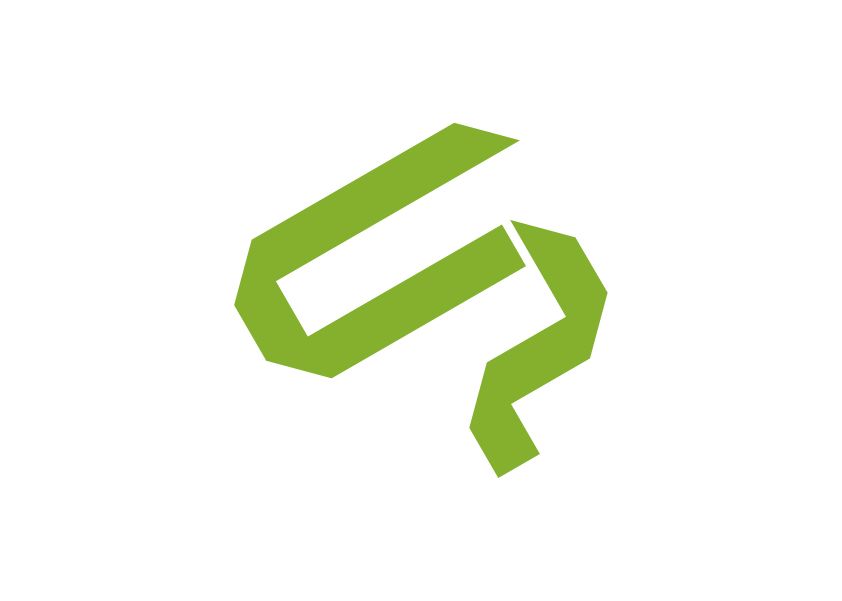 SCALE-UpS
digital transformation & recurring sales strategies
Design Predictable Revenue methodologies. Apply Recurring Key Performance Indicators. Create and Improve Go-to-Market Strategies. Develop efficient pricing models. From 3M€ to 75M€ Annual Recurring Revenue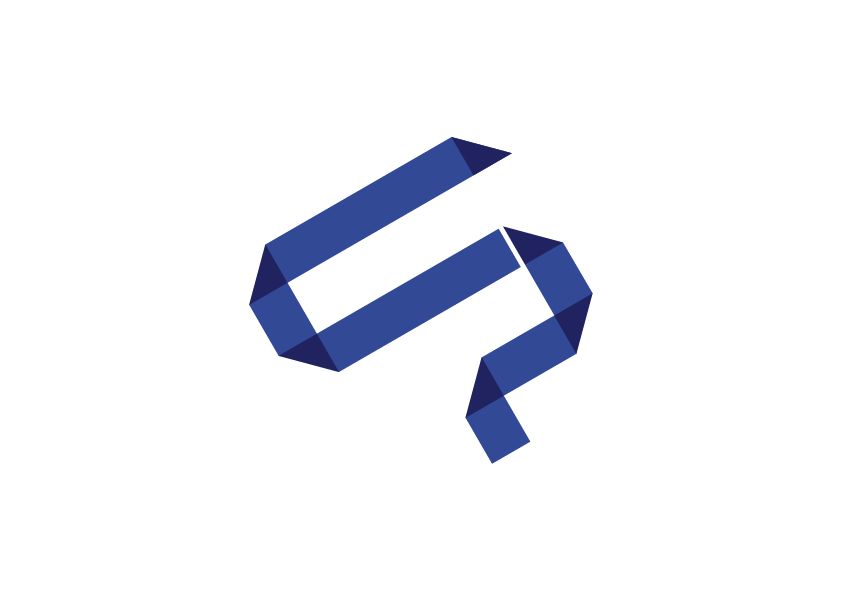 independent board Directors
transform Executive board culture
Develop skills & knowledge for highly effective ownership and board membership. Participate as effective board director or board observer. Vendor Due Diligence practices
define key performance indicators